Senior Information Security Engineer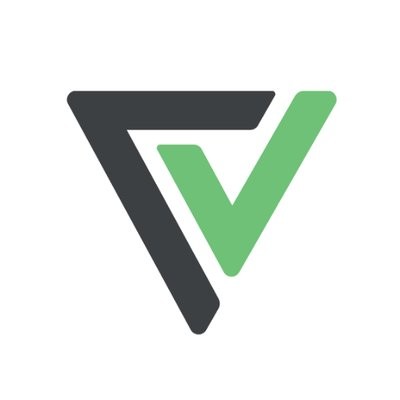 Qualia
Software Engineering, IT
San Francisco, CA, USA
Posted on Friday, October 29, 2021
At Qualia, we've built a new class of real estate technology that simplifies home buying and selling into a simple, secure, and enjoyable process. Our products bring together users from across the real estate ecosystem—homebuyers and sellers, lenders, title and escrow agents, and real estate agents—onto a single shared platform, providing greater clarity and transparency to real estate transactions. Today, millions of consumers use Qualia to close on homes every year.
WHAT YOU'LL WORK ON
Purchasing a home is often the largest financial transaction of our users' lives, and the Information Security team ensures that process is as secure as possible. This team turns over every stone to identify where dangerous assumptions have been made, prioritizes the risk accordingly, and communicates that risk to the business. The Information Security team understands what "normal" looks like for our products, customers, employees, and assets, and is responsible for detecting and responding to deviations from that baseline.
As an information security engineer, you will work in a role that is both technical and communicative. You are expected to have "been around the block", but to also keep up-to-date on novel developments in the security industry. Whether writing policy, alerts, or code, you will be empowered to make practical decisions that improve the security of the company while allowing the business to succeed.
Information security engineers need to be excellent communicators and leaders, able to connect with all parts of the business. Security is not one-dimensional, and engineers require a broad understanding of technology, business processes, and the threat landscape in order to be successful. A growth mindset is vital for this position; as our threats grow in number and sophistication, our information security engineers must constantly be learning and adapting.
RESPONSIBILITIES
Work with stakeholders across the business to shape and improve Qualia's security posture

Identify security flaws in technologies and processes through threat modeling, active penetration testing, and the establishment of practical security baselines

Develop and operate tools to prevent, detect, investigate, and respond to security threats

Reproduce vulnerability findings from multiple sources—including penetration tests, tooling, and external reports—and communicate the risk associated with those findings to the business

Scale security through education and automation
YOUR BACKGROUND THAT LIKELY MAKES YOU A MATCH
A strong interest in security and a curiosity for how things work

Bachelor's Degree in a relevant field of study (or equivalent experience)

4+ years of professional information security experience

The ability to write code to automate tasks

Hands-on working experience with the following.

Penetration testing tools (e.g. Burp Suite, Nmap, Nessus, Metasploit, or similar)

Security operations tools (e.g. log monitoring, IDS/IPS tools, WAFs, SIEMs, etc.)

Information Technology, including a working knowledge of endpoint management, networking, and web applications

A talent for communicating complex ideas in an easily-understandable way

Excellent verbal and written communication skills
California and Colorado Applicants: This role has a base annual salary of $175,000-$195,000 plus a competitive equity and benefits package. (Salary to be determined by relevant experience, location, knowledge, and skills of the applicant, internal equity, and alignment with market data.)
WHY QUALIA
Qualia is made up of incredibly bright, mission-driven coworkers who are passionate about using technology to solve real world problems—and we're growing quickly. In order to continue building an engaging and dynamic organization, we're committed to giving everyone the support they need to do great work.
Our benefits package is designed to allow our team members to be their best selves, both in and out of the workplace. In addition to comprehensive health plans, a 401k program, and commuter benefits, we prioritize family and personal well-being through professional development, parental leave, and a flexible time off policy. Qualia offers a robust online onboarding program to train new hires, biweekly all hands meetings, and a variety of internal virtual and in-person events to keep employees connected.
We believe diverse perspectives and backgrounds are critical to building great technology, and our goal is to cultivate an environment where people feel equally valued and respected. Qualia is proud to be an equal opportunity workplace, and we welcome applicants from all backgrounds regardless of race, color, ancestry, religion, gender identity or expression, sexual orientation, marital status, age, citizenship, socioeconomic status, disability, or veteran status.